Home → Colors Linen → Cushion covers → Natural CUSHION COVERS
NATURAL CUSHION COVERS
추운겨울을 따듯한 분위기로 만들어줄 크리스마스 리미티드 쿠션커버 입니다.

이 제품은 쿠션 커버로써 솜은 별도입니다.
SIZE : 40x40cm / 50x50cm

A soft cushion is like a cherry on top of a good relax on a soft.
Linen cushion covers made from softened linen are plesant to touch and yet very hard wearing so will serve for years.
40,000원 IN STOCK
Qty:

CUSTOMIZE
PRODUCT

MONOGRAME
PRODUCT
CARE INFO
Machine washable 40C
Tumble dry low temperature
Iron when linen is still wet
Natural CUSHION COVERS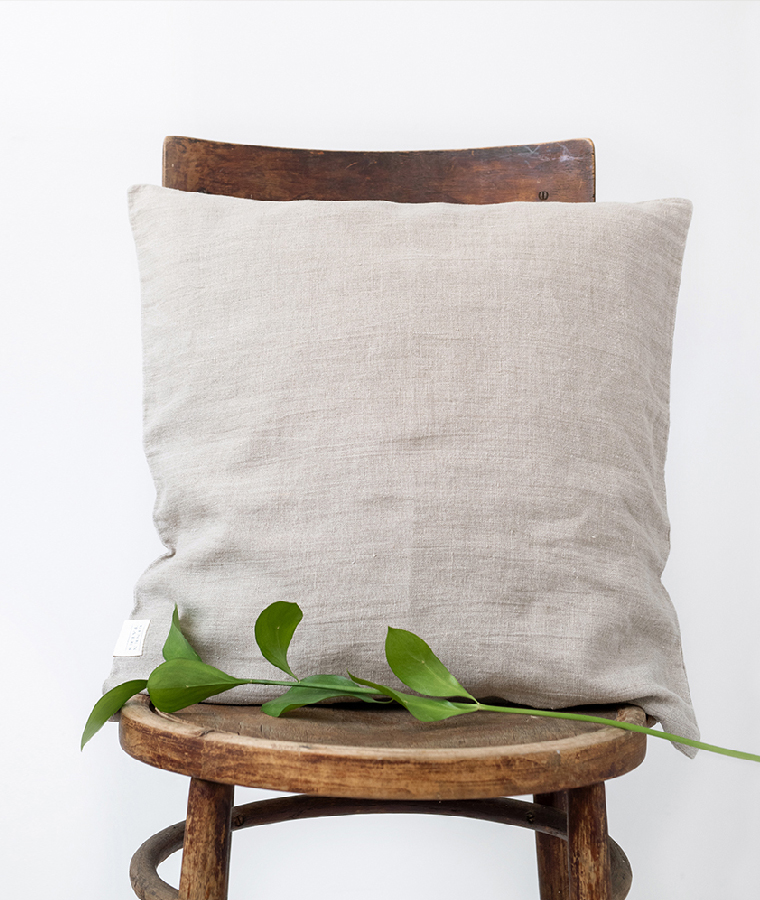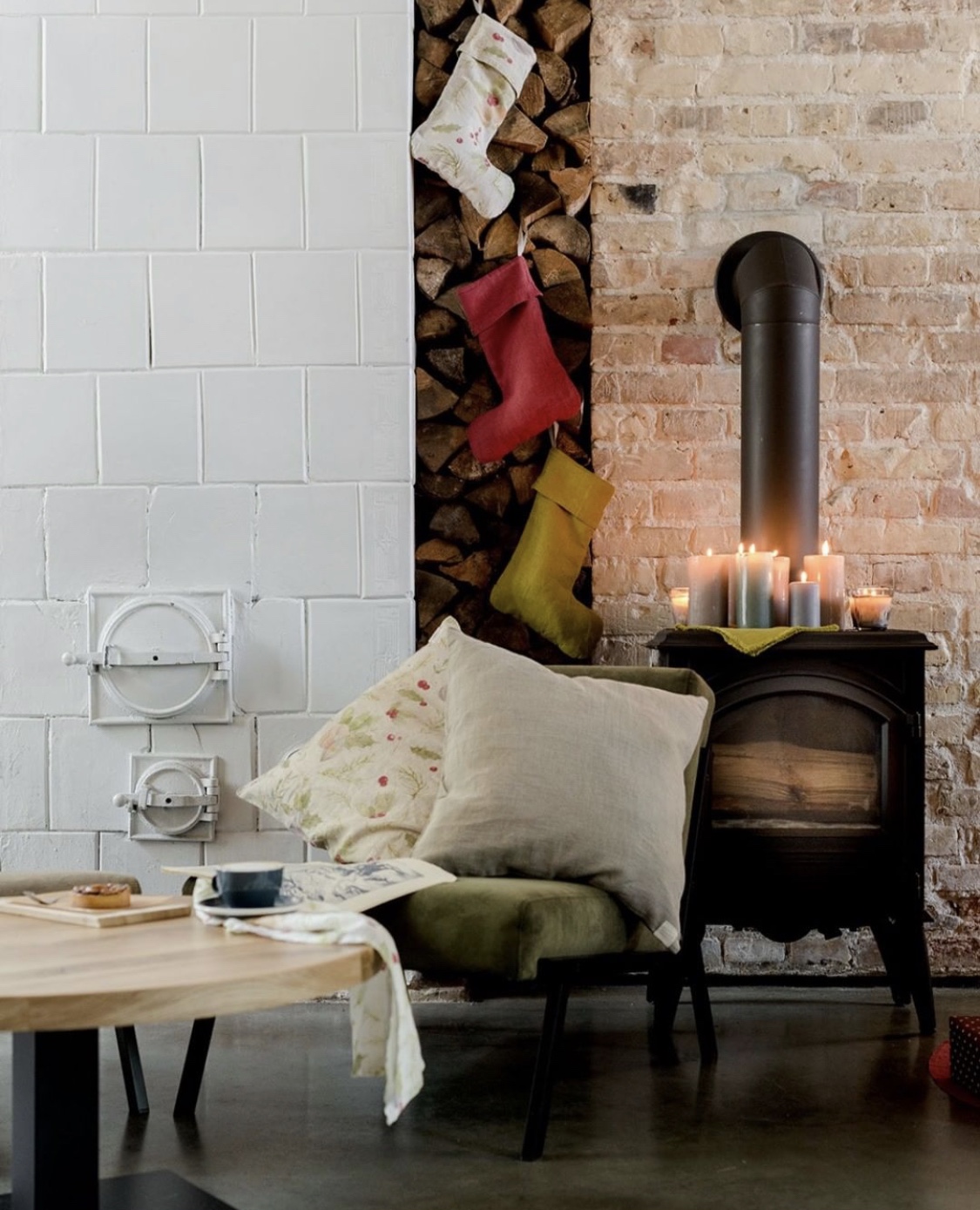 ​